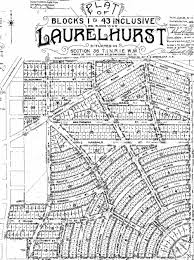 Laurelhurst is a close-in residential area of vintage homes surrounding a grand park by the same name. It is approximately 10 minutes to downtown Portland and is home to the Laurelhurst Theater originally built in 1923 and exemplifies art deco design motifs. The home styles in Laurelhurst include vintage and grander style homes, where Bungalow, English, Tudor and Traditional home styles are the norm.
Laurelhurst Park is a 33 acre sanctuary in the middle of the neighborhood and features a spring fed pond and a 3.5 walking loop. The Walk Score for the Laurelhurst neighborhood is 79, the Transit Score is 64 and the Bike Score is an impressive 96!
Laurelhurst Neighborhood Association is a wealth of information about this tight knit community.